Update
Greetings Pray Team,
I hope all is well with you. Here we are, entering our second summer with global Covid restrictions. I have thought of a good answer that Canadians can give when asked, "How are you doing?" I now reply, "We have lots of cake, but no icing."
Our team continues to raise awareness and funds in Canada for clean water. As you know, all teams are on hold, so all the work is being completed by our in-country partners. We had a highly successful and fun golf tournament in Haliburton last week. It is such a popular event that it was sold out. Thank you to donors, sponsors, volunteers and golfers. Congratulations to Ursula, our Event coordinator. Thank you for your prayers. Plans are being made to have a similar event in Richmond Hill (north of Toronto) in September. Please pray for this event too!
---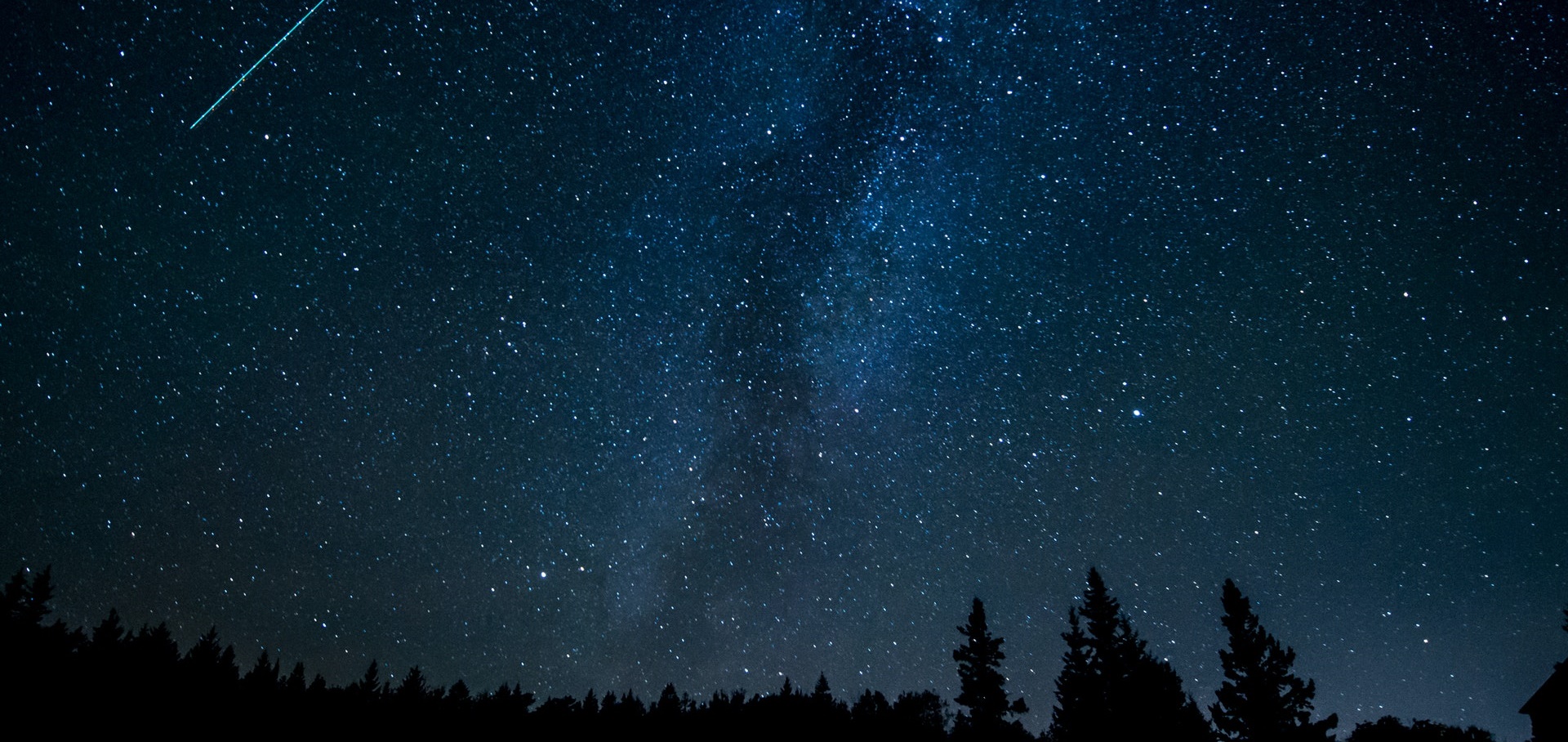 Ron, a fellow I used to know was telling me about an interesting event in his life. He was driving home on a dark night, on a dark road.  He was crying.  His wife had just mis-carried for the third time.  He was deeply grieved, angry, frustrated and questioning all at the same time.  Between sobs, he cried out, "Why us Lord? Why cannot we not have a normal pregnancy?  We would be good parents!  God are you even listening?  Do you care?  Are you even there?"  Ron told me that immediately after he cried out those words, a meteorite streaked across the dark sky. He had to pull over and stop the car. He felt strangely calm and comforted. 
A skeptic could argue that it was just a fluke. Ron contends that it was meant for him. To think how a loving God would have that piece of space rock penetrate the atmosphere at that exact place and time to be witnessed by a pleading soul is astounding.  Majesty and intimacy. 
On many of our water projects, people come up to us and tell us that they have been praying for clean water for decades.  And now here we are, answering those prayers. After the project is completed, we all give thanks and pray (in different languages) around the well or water system. We are all humbled by the moment. Hugs and tears are part of saying goodbye. Majesty and intimacy. 
This month, please continue to pray for our partners and countries listed below but also for the people in these yet to be reached communities who are praying right now for clean water. So unknown prayers warriors in Canada, pray for clean water for people they will never meet.  This will give health to communities you will never visit. They will be giving thanks to Jesus (el Señor) for sending Water Ambassadors Canada partners to them to give the gift of clean water.  Majesty and intimacy. 
---
Please Pray
Please pray for our partners and their people we are yet to touch with clean water. 
Jaime Torrez – Guatemala – 

well drilling

 

Job Gamez – Honduras

 – well rehabilitation and repair + bleach makers + water filters.

 

Here is a link to a short tearful update video from Job:

A Mechanic's Birthday

 

Rafael Alvarado – Honduras and Nicaragua

 – well drilling and well rehabilitation + water filters

 

Jorge Alvarado – Nicaragua

 – well drilling and well rehabilitation. 

 

Daniel and Helen Bravo – Colombia and Venezuela

 -chlorination systems and bleach makers.

 

Rafael Afanador – Colombia

 – chlorination systems.

 

Gabriel Polanco – Dominican Republic

 – chlorination systems mostly in the prisons.

 

Arthur Prince Ssajjabi – Uganda

 – drinking water stations and hand wash stations, well repair and rehabilitation.

 

Miguel Andres Moscoso – Ecuador

 – chlorination systems.

 

Aaron Banda – Zambia

 – assistance installing a water system in an orphanage.

 

Philip/Nancy Wood – DR Congo

 – on going chlorination and water filters.

 

Wil Kamphius – Belize- 

water chlorination

 

Jeff Sprecher – Guatemala –

water filters

 

John Steinmann – Puerto Lempira, Honduras – 

chlorination systems

 

  

 

Pastor Hamilton K Bleh –Monrovia, Liberia- 

water filters

 

Bernard Sungi – Tanzania

 – water filters.  

 

Calvin Mochama –Kenya-

 his community needs a drilled well beyond our current budget.

 
Please continue to pray for wisdom and energy for our staff: Brian Johns, our CEO, Jeff Merriman our Field Coordinator, Alla Mizers in the office and Ursula Devolin (teams and events) and Nick DiPalma, our accountant.
Please also pray or our Board: Barry Hart (chair), Geri Rodman, George Budd, Gord Mount (treasurer), Robert Positano, Riley Moynes (vice chair) and William Lam.  
Thank you for praying for us. 
Blessings,  

Remember….. 
Contaminated drinking water is the biggest cause of death and disease in the world.  Yet it is the easiest global problem to fix.  Just provide clean water.