Protecting Groundwater
This year's United Nations World Water Day theme is groundwater. While almost all of the liquid freshwater in the world is groundwater, it's especially important to communities that rely on well water drawn from beneath the surface. That's where you come in.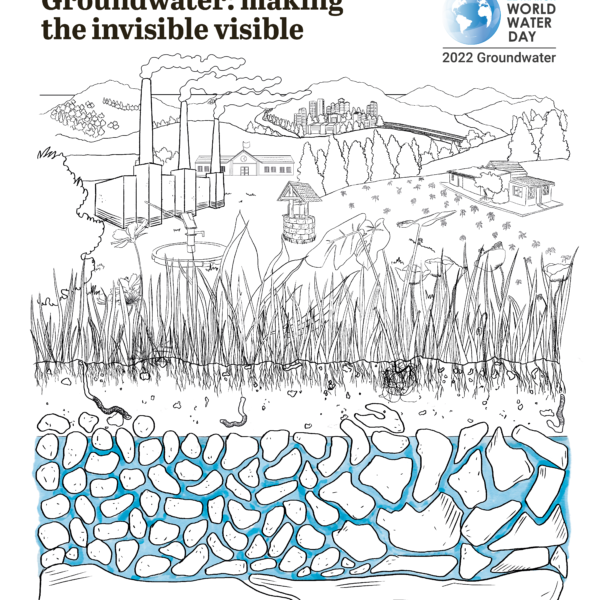 We need your help to raise awareness about the global water crisis and the simple ways each one of us can help to address it. In the lead up to March 22:
Like our Facebook, Twitter, and Instagram pages

Share our video with your friends and family

Consider making a special donation to a water project
Our list of water projects in communities that rely on groundwater continues to grow. We've already identified dozens of communities that need your help right now.
Spread awareness.
Make a donation.
Deliver clean water.


About Water Ambassadors Canada
Water Ambassadors Canada partners with people and organizations in the countries we visit so that we ensure a sustainable solution for clean water access.
Learn More